One-Stop Marketplace for Essential Business Services
Digital Marketing,Social Media,Bookkeeping,Payroll & HR,Legal Services,Insurance
Maximize Your Business Potential with Franchise Support Group
Franchise Support Group is the fully-featured solution you've been looking for to maximize the business potential of your franchise. Offering both digital advertising and digital marketing solutions in Phoenix, Franchise Support Group has a long and storied history of helping franchise owners take their business from bottom of the barrel to king of the mountain. How do we do it? Simple. We draw on our years of experience working specifically with franchises to help you make the right decisions and grow your business at each step of the process.
Franchise Support Group is not merely a consulting firm. We don't offer ideas on how to grow your business and then walk away. We are a fully-featured firm that offers an array of products and services for franchise digital marketing solutions. In addition to digital marketing for your franchise, we offer bookkeeping services, legal services including setting up your franchise, reviewing documents, preparing for litigation, and even payroll processing at both the state and local level. When you're looking for franchise digital marketing services that offer just a little bit more, turn to our featured products here at Franchise Support Group.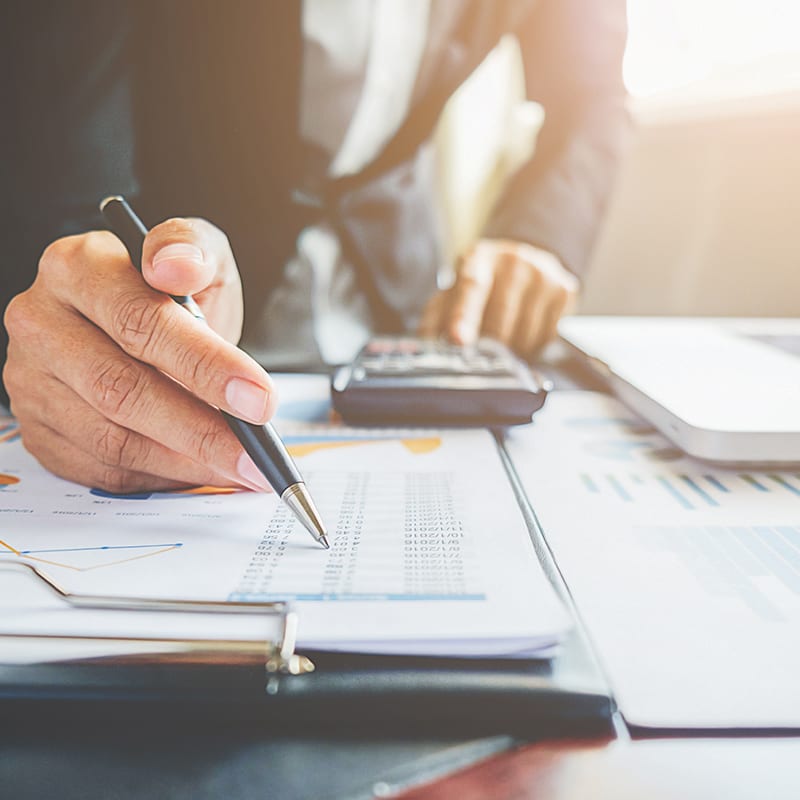 Bookkeeping
We manage all your bookkeeping needs from account reconciliation and online QuickBooks setup to monthly statements and tax preparation.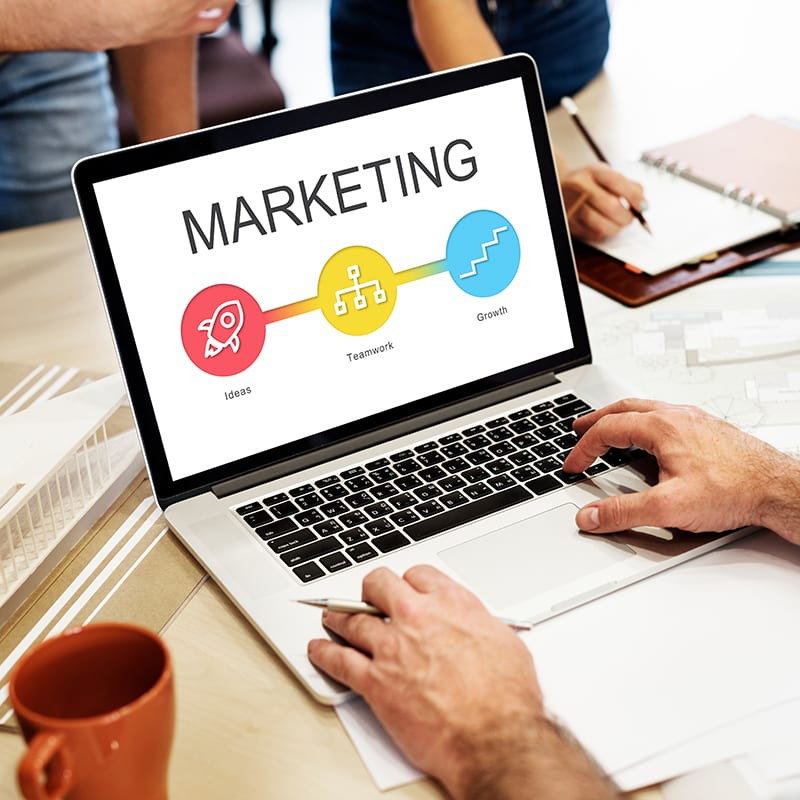 Digital Marketing
Full digital marketing suite, including websites, SEO, social, reputation management, directory listings, and Google AdWords.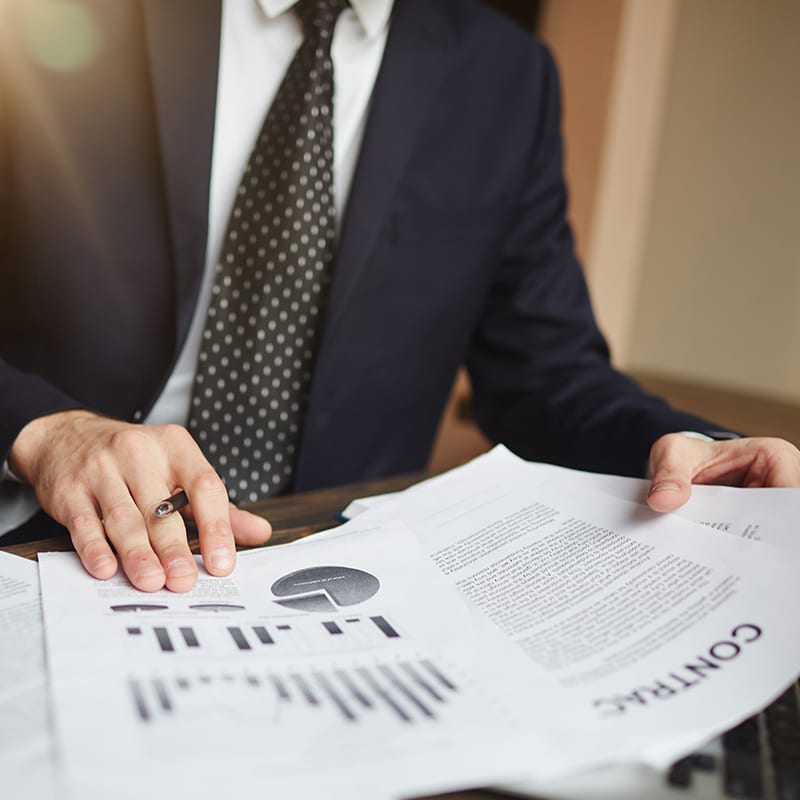 Legal
We offer a wide range of legal services, including entity setup, document review, demand letters, trial prep, and more.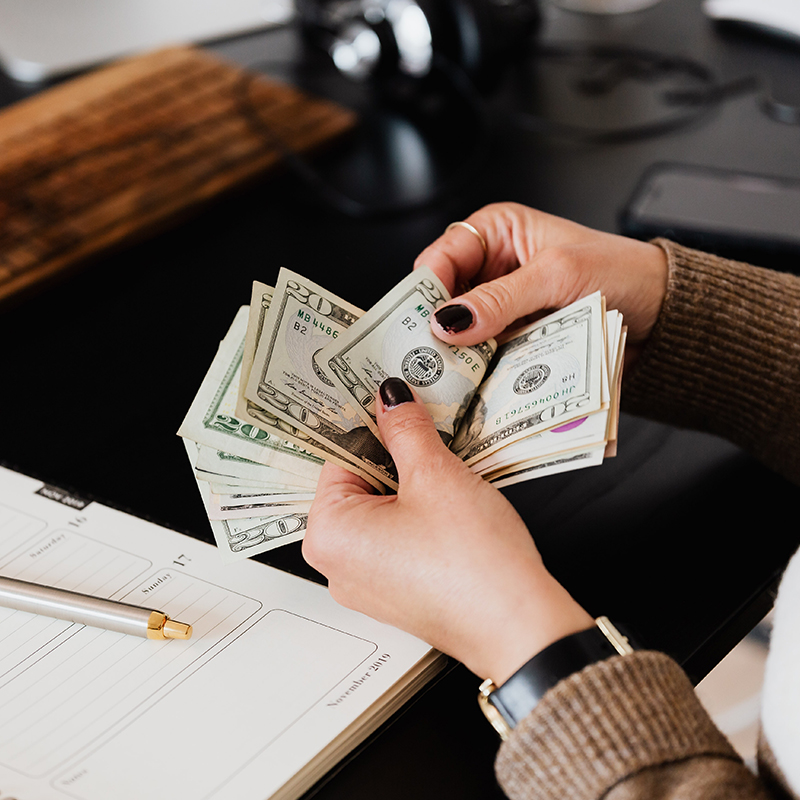 Payroll & HR
Payroll processing, state and local taxes, legal documentation, online HR portal, labor law posters, and more.
Grade your Website, Online Listings, Reviews, Social, SEO & Advertising effectiveness. Start here to improve your online presence!
Franchise Support Group was founded on three principles: trust, ease, and savings.
When you get your franchise built and optimized with us, you're making one of the best solutions any entrepreneur will ever make for the health and wealth of their franchise. If you trust us to provide franchise digital marketing solutions, we'll offer you more than just digital advertising services. At each step of the way, we'll support you with our three-part promise:

Trust In Our Partners
Confused about where to turn for legal, digital, or bookkeeping? Our services come highly-recommended and our experts have used and vetted each product, so you don't have to spend countless hours researching and interviewing potential vendors.

Ease
Our products are turn-key and require less time away from your core business. We provide the support to set up your accounts, marketing channels, and training so you can focus on growing your business.

Savings
FSG's group buying power enables you to take advantage of savings that you would not have access to as a small business. Our goal is to pass these savings on to you, or we don't provide the service!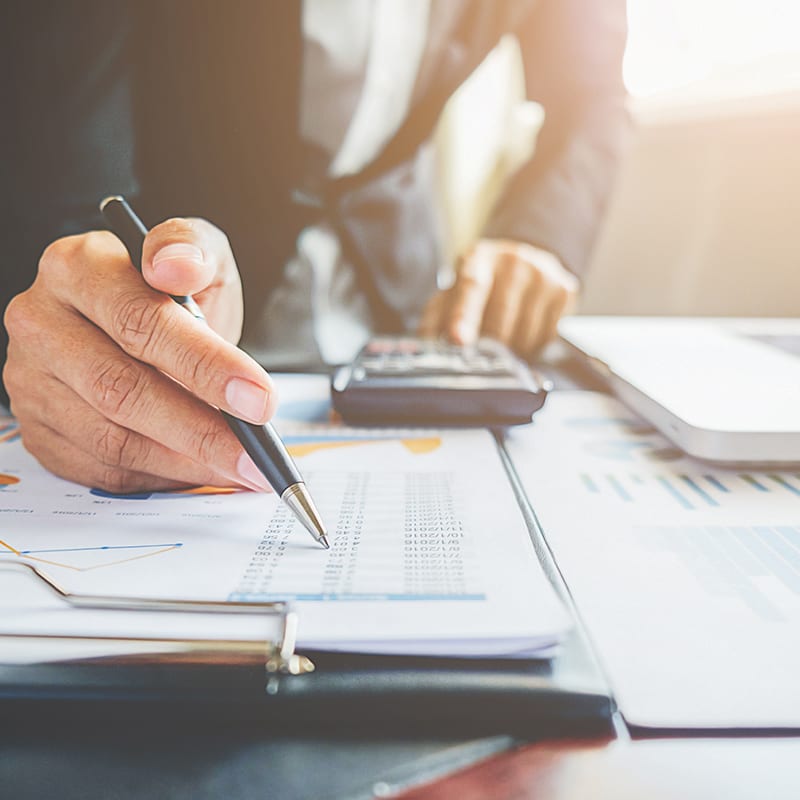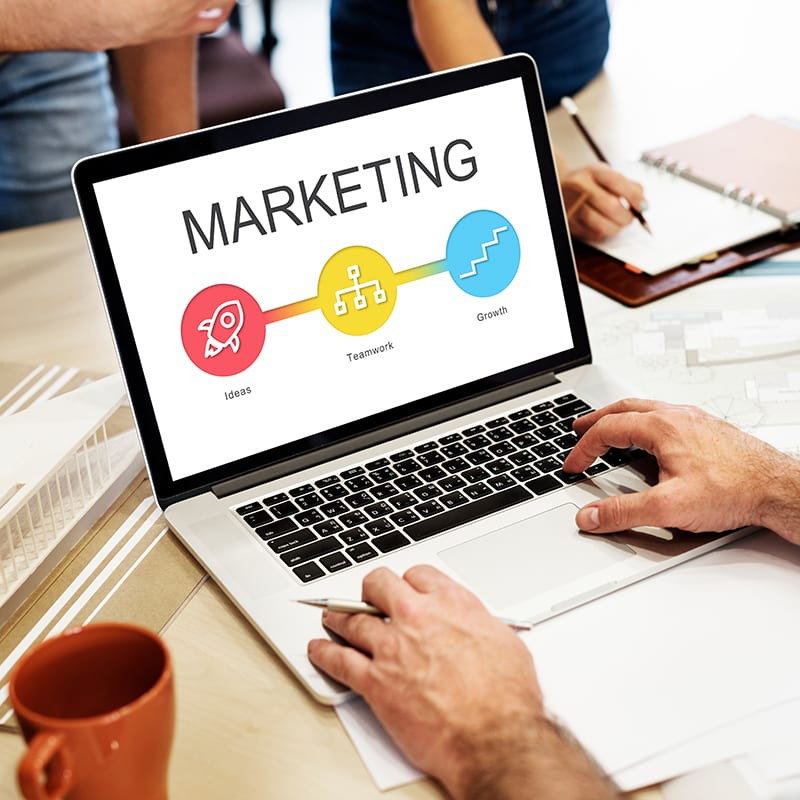 Digital Marketing & Social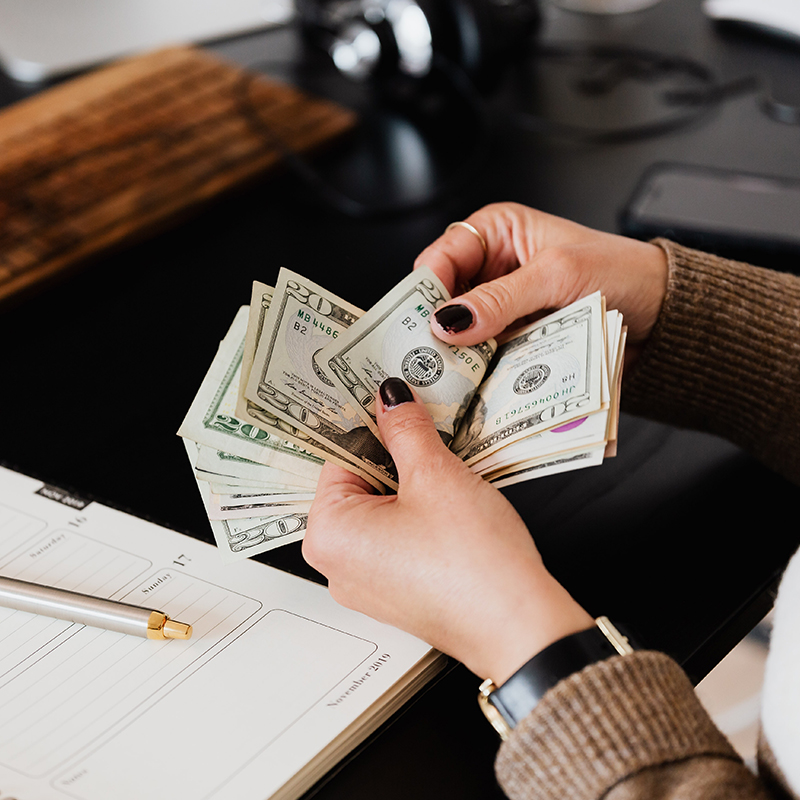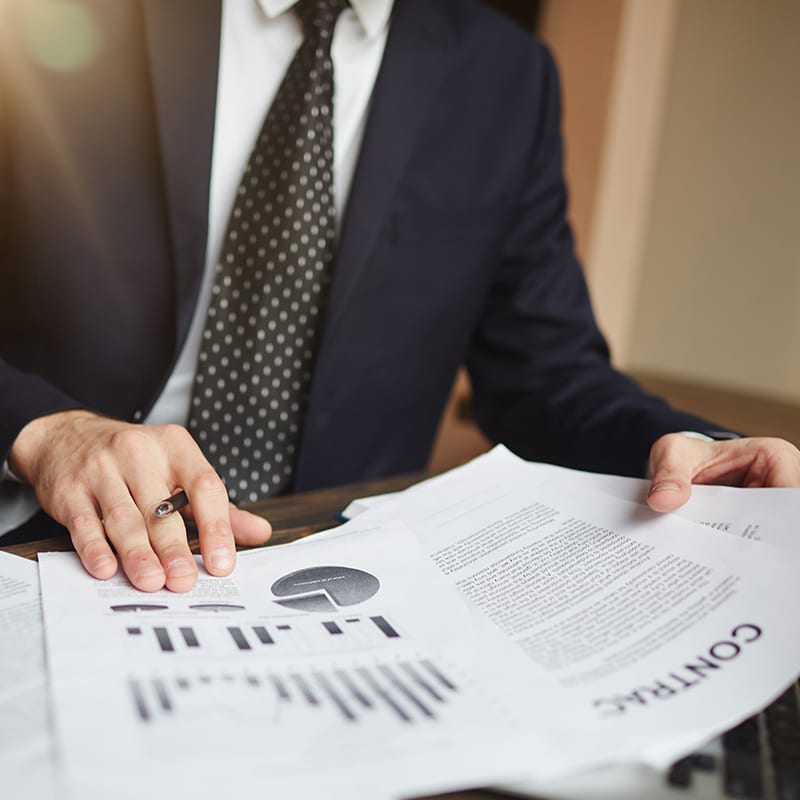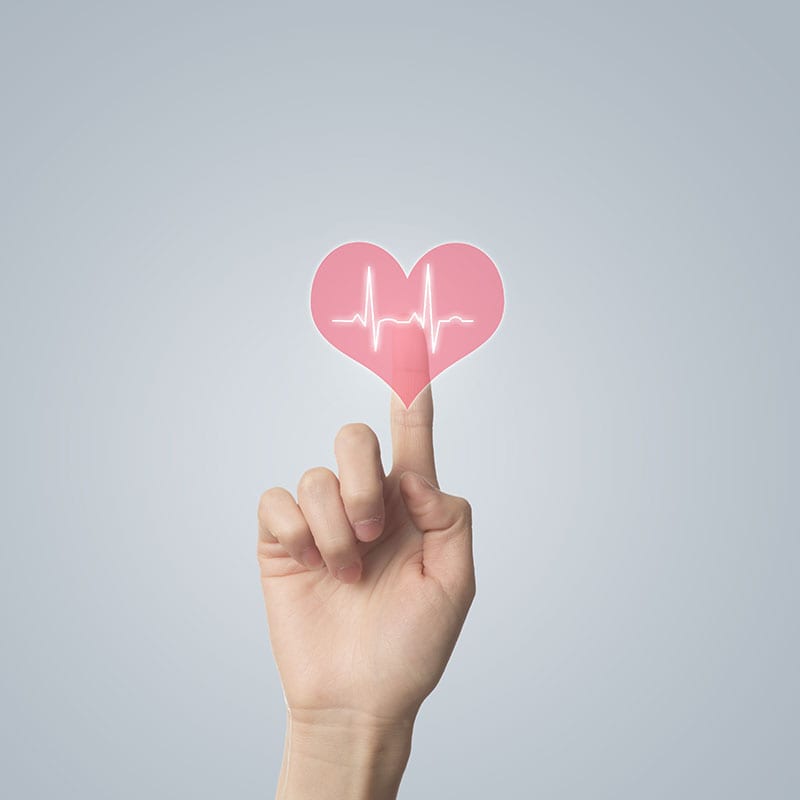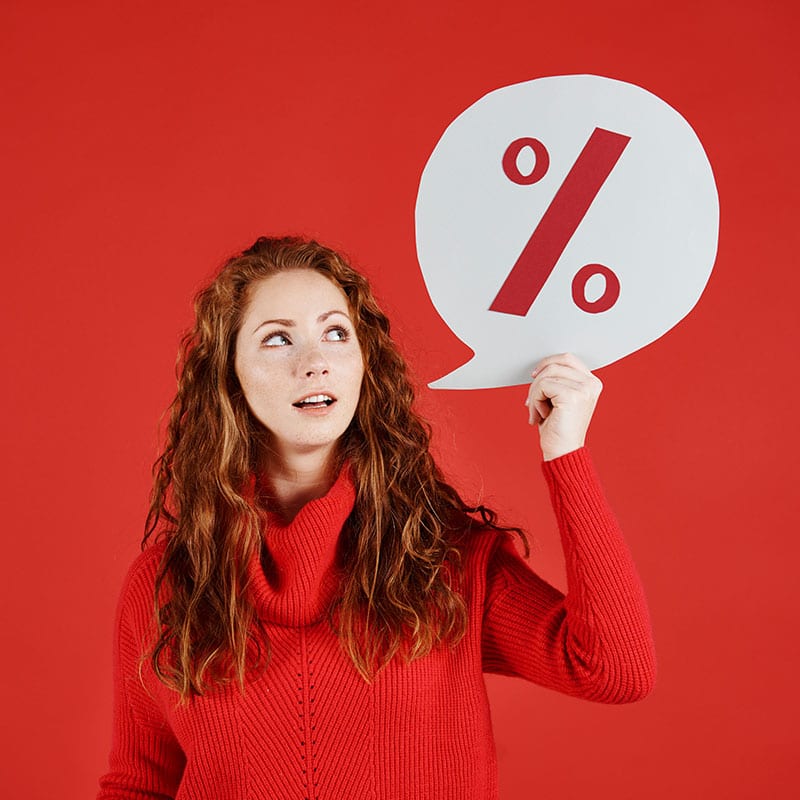 California Insurance License 0E78735
Google Certified
Black Belt Certified
Previous Franchise Owners
Drop Us a Line
Schedule your free consultation
Learn how our products and services can save you time and money!
Find Us
1700 N Northlake Way, Suite 207
Seattle, WA 98103
Monday - Friday
8:30 - 6:00 pm